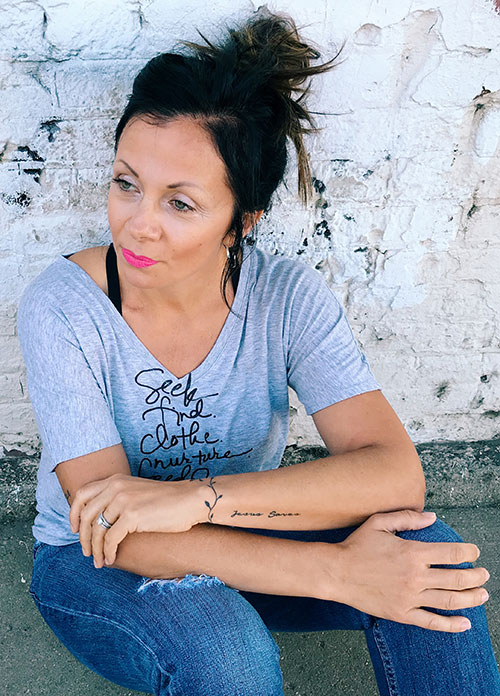 Paula Jauch is a motivational speaker and writer who has a heart for the hurting and a desire to see people set-free from trauma and addiction.
She shares directly from her own life experience as a troubled teen, who now has a message of hope and recovery from years of trauma and the cycle of self-destructive behaviors.
Paula overcame such obstacles as gang life, self-harm, addiction, teen pregnancy and more.
She shares her inspirational testimony all around the world through speaking and radio. Her first book titled 'Cross Addicted' releases fall of 2019.
Even though Paula's story and passion centers around youth, men and women of all ages will be inspired by her story of restoration.
Paula is bringing awareness and hope to those who have suffered from trauma and addiction. Her goal is to let other trauma survivors know they are not to walk this healing journey alone.